2020
Continuing the Company's legacy of innovation and industry leading initiatives, Karen Williams, as inventor, on behalf of St. Charles New York was awarded a patent for the cabinet design of STC No. 1 from the STC Collection.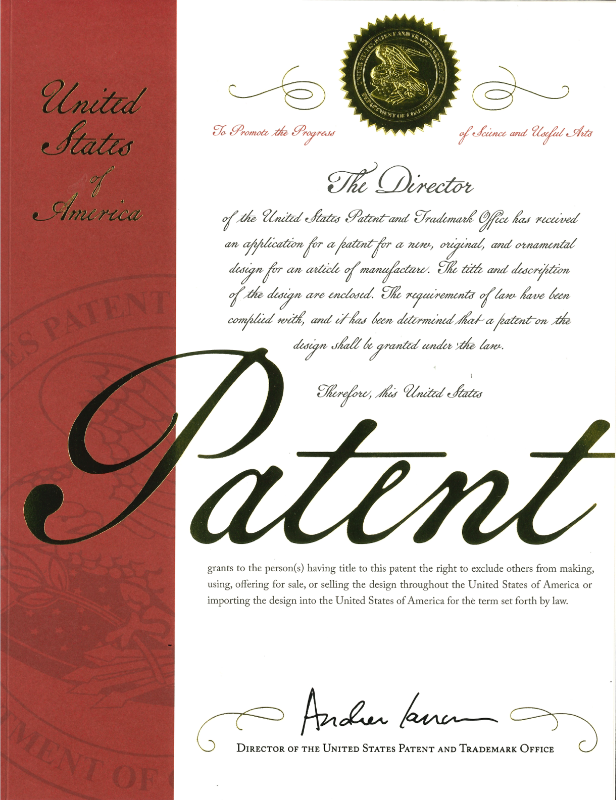 2019
St. Charles New York launches its first ever kitchen collection. Drawing on Creative Director Karen Williams' 40 years of experience at the company, the St. Charles offers a new kind of simplified, innovative luxury.
2019
St. Charles New York unveils a new brand identity with the launch of its new website announcing its first ever kitchen collection.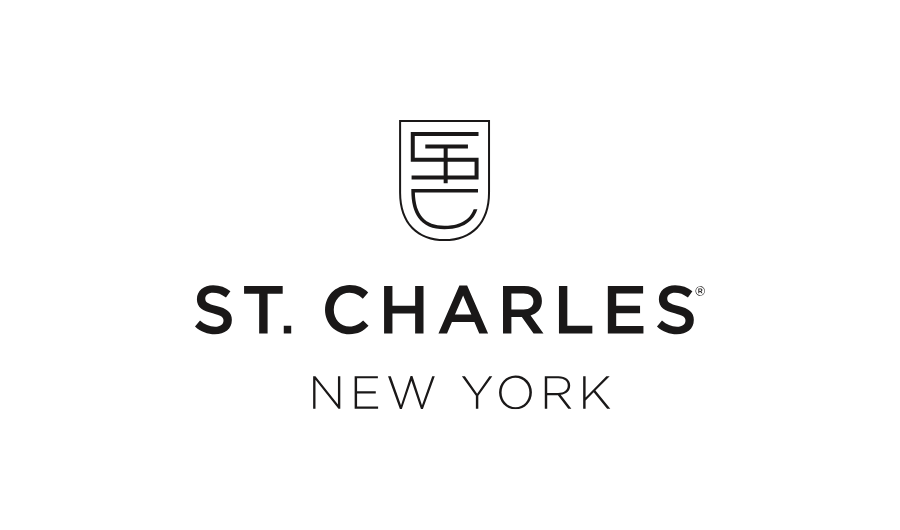 2008
Kitchen + Bath Business magazine declares the St. Charles New York showroom to be "the most beautiful kitchen showroom" and the "top design showroom to visit" in the United States.
1992
St. Charles is commissioned to design the kitchen at the New York Governor's Mansion in Albany.
1972
St. Charles creates a new division servicing the hospitality and multi-unit residential segment. This division's success was marked by the New York Palace Hotel selecting the Company to provide all 101 kitchens for its suites, duplexes and triplexes.
1967
Early in his career, Richard Meier specified a St. Charles kitchen in the stark-white, geometric Smith House in Darien, Connecticut, the project that would later propel his career as an architect.
1960
St. Charles New York opens its Manhattan showroom in the Architects & Designers Building.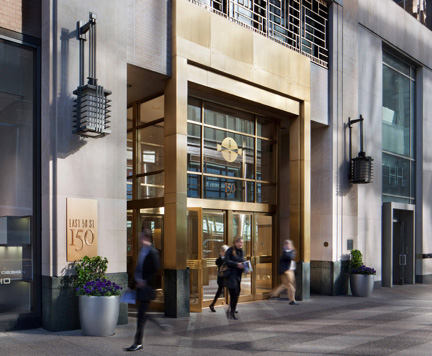 1957
In a groundbreaking display at the National Association of Home Builders Show in Chicago, St. Charles ushers in the "kitchen furniture" era with floating cabinets.
1949
Mies van der Rohe specifies St. Charles in his glass Farnsworth House in Fox River Valley, Ill.—one of many architects to choose the brand for history-making homes.
1945
St. Charles introduces the first built-in cabinets for appliances such as under-counter ranges and wall ovens. In another first for the kitchen industry, it begins offering color as a standard feature three years later.
1941-1945
Like most steel manufacturers across the nation, St. Charles halted its cabinetry production to serve the nation's defense needs during World War II. It was among just 5 percent of all war plants across the country whose excellence was recognized with the Army-Navy "E" Award—and St. Charles received four of them. Excellence in quality and quantity of production were two of the determining factors in granting this prestigious award.
1936
Frank Lloyd Wright selects St. Charles for the kitchen at the iconic Falling Water house in Mill Run, PA.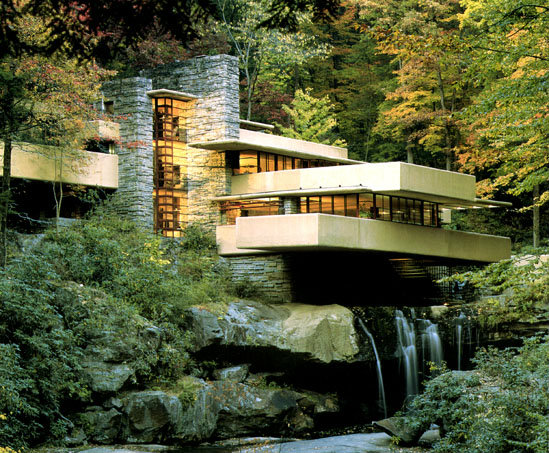 1935
The St. Charles Manufacturing Company is founded in St. Charles, Illinois with a commitment to deliver quality, long lasting enameled steel cabinetry.